Website CD
Download the CD of the site, juste burn the .ISO file on a CD-R and enjoy the website in it's offline version.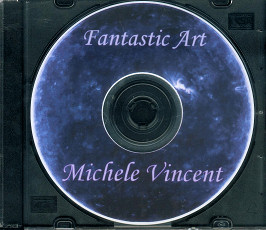 Dowload the disc, including offline-website High quality multimedia visit card, for PC & MAC. (147Mo) (avaible soon)
Download the virtual visit-card, summary version of the website, MAC and PC compatible.